To Uplift Underprivileged Children Helping Them Think Independently And Value Excellence.
To develop a willingness for continued learning for gaining knowledge and confidence.
To be an eminent intellectual and creative center for effective growth of students.
To raise the traditional standards of education and outcomes for students, parents and society.
To inculcate in students the culture of creativity, innovation, and a desire to challenge status quo.
To help students become engaged citizens, solving problems and contributing to the society.
Facilities and Expansion Plans
Computer Labs & Public Announcement System
Wi-Fi and Broadband Internet Connection
Well-Equipped Library with Latest Books
Build Prayer Hall, Library and Indoor sports room
Initiate Technical Skills Education
Initiate English Medium Education – Nursery, Primary & Secondary School
Procure Equipment for Audio-visual Education
Start Science Division and Technical (Vocational) Institute
Establish Arts, Commerce & Science College
Weekly tests, monthly performance review and extra classes for revision
Prizes for students securing 1st, 2nd and 3rd ranks
Teachers – Parents meet to review answer sheets and overall progress
Awards for highest monthly attendance and also parents informed about the absence of their child
Free extra lectures for board exams and computer vocation courses
25 Marks exam of every subject every month for class 9 and 10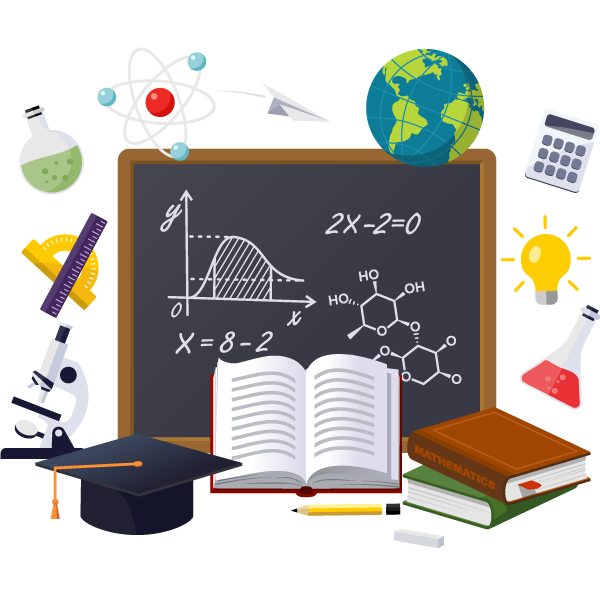 Extra-curricular Activities
Vapi Rotary Club Marathon
Celebrations - Gurupurnima, Navratri, Diwali, Annual Day, Republic Day, Independence Day etc.
Rallies on social awareness, like World AIDS Day on 1st December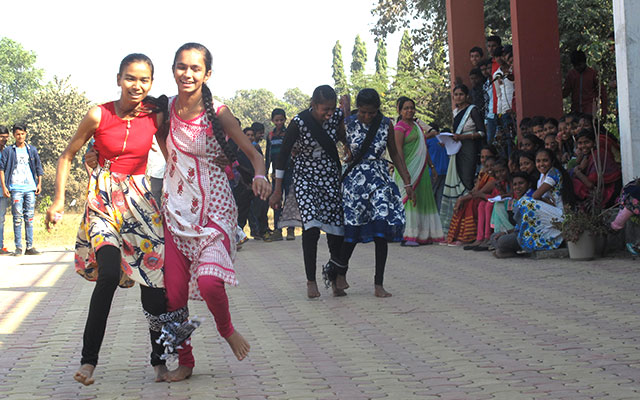 Sports day celebration including sports like Sack Race, Lemon and Spoon Race etc.
Team Sports like Kho-Kho, Cricket etc and prizes for winners and runner's up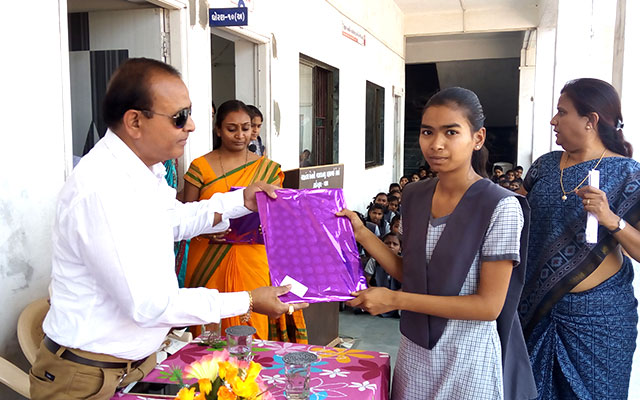 Annual prize distribution for weekly, monthly and annual exam rank holders
Celebration of Library Day and World Environment Day by planting trees
Student committees ensuring upkeep of garden and trees in and around the school
Cultural Committee organizing competitions like poetry, elocution and other cultural programs
Kishore R. Desai
Chairman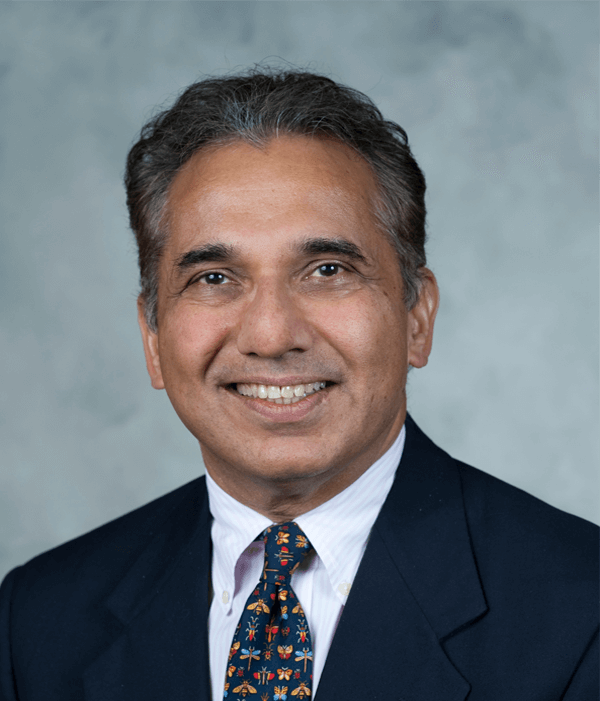 Dinesh R. Desai
President
Mrs. Asha K Desai
Trustee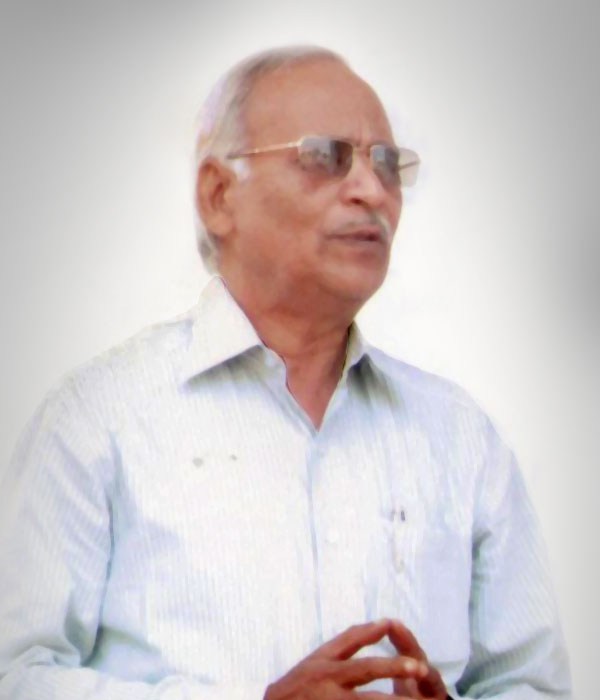 Dr. Nanubhai Patel
Advisory Committee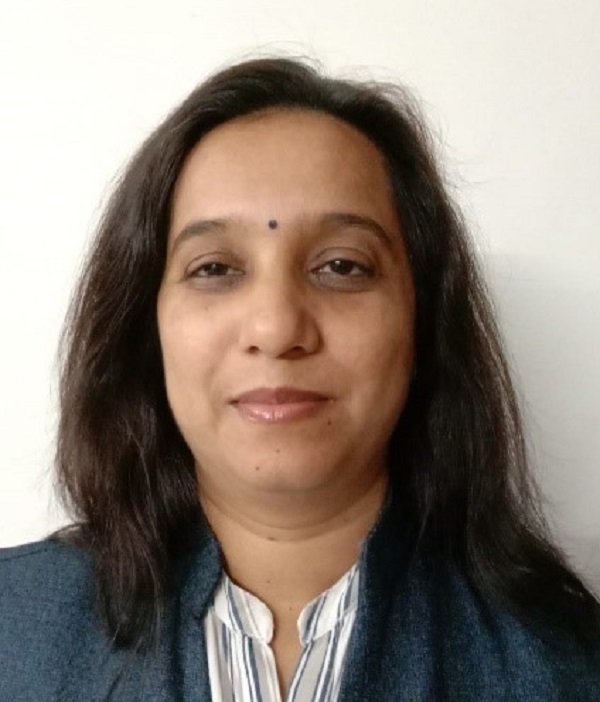 Mrs. Dipali Patel
Principal
The Swatantrya Senani Bhagawanji Dayabhai Desai High School is run by Pardi Taluka Welfare Charitable Trust, a non-profit NGO. It is a highly popular institute as it provides high-quality free education and other facilities like free notebooks, uniforms, and transportations to the underprivileged tribal population.
The S. S. B. D. Desai High School, a non-granted private school, was established in 2008 at Desai street, Vatar, in a small rented house. The founder of the school is Mr. Dinesh R. Desai, who wanted to fulfill his father's dream of establishing a high school in the village.
The school is dedicated to his grandfather, Bhagawanji Dayabhai Desai, who was a freedom fighter.
Mr. Dinesh, who grew up in this village, was disturbed by the fact that around 70% of the villagers were extremely poor and only primary education was available even for those who could afford education. Most of the children from the village couldn't study beyond primary education as the school for higher studies was in another town, the fees and transportation costs being unaffordable. Mr. Dinesh was aware and worried about these circumstances and decided to establish a secondary and higher secondary school for poor children. The S. S. B. D. Desai High School was founded in 2008 with the purpose to give best quality education for free to the deserving underprivileged children in the village of Vatar and neighboring villages.
The land for this school was donated by Mrs. Kanchenben Harshadbhai Desai and Late Ishawarbhai Nagrji Desai, who were sympathetic to the underprivileged students. The school is situated at Brahmdev Hill on Vatar- Morai road educating 170 students. Being in a hilly region, the school premises are picturesque, clean and peaceful.
The school celebrated its 10 year anniversary in January 2018. Seven batches of 10th grade and five batches of 12th grade have so far graduated from the school. Many of these students have started their journey towards being successful professionals in the fields of engineering, teaching, pharmacy and more.
The responsibilities of the school administration are overseen by Mr. Kishore Desai, brother of Mr. Dinesh Desai. Kishore plays a significant role in shaping the future of all the students and continues to lead the lives of the tribal and poor students.
Donations to SSBD Desai High School are exempted from Income Tax u/s 80-G.
FCRA Registration No.: 083930121 (dated March 20, 1985)
Pardi Taluka Welfare Charitable Trust Account No.: F-1564 (Established November 6, 1980)
Bank Details
Account Name – SSBD Desai High School,
Account No. – 02510100017006
Bank of Baroda, IFSC – BARB0SSIDAM, SWIFT Code – BARBINBBVAP,
(₹10k per year per child)
For any queries regarding donations, please write to [email protected].
Mrs. Dipali Patel
Principal
"Education is not learning of facts but it is a training of the mind to think."

Mrs. Dipali Patel has been carrying the mantle of driving the day to day operations of the school in the role of a Principal. She has a major interest in the educational field right from her college days. She has done her Master of Science (Physics) and Master of Education. She has 16 years of teaching experience in different schools. She has also worked as an Assistant Lecturer in B.Ed college. She has been with the S. S. B. D. Desai High School since November 2019. She is very popular amongst students, teachers, and parents due to her kind and helping nature. Her achievements include 2 National level certificates for Research Paper presentation at Thakur College, Mumbai.
She is an expert in:
Teacher's training with different pedagogy
Personality Development
Public speaking
Vedic math
Mrs. Patel's objective is to create a safe and caring environment and stimulating learning experience among students. Enabling students to identify their talents and nurture their potential is what keeps her going. She strives to provide quality education using innovative teaching methods and a platform for the complete development of students.
Vision from Principal's Desk:
'Inside every child is a Rainbow waiting to shine'
Mrs. Patel's vision is to nurture the inherent potentials, talents of each student and create a lifelong learning desire in them so they can become leaders of tomorrow. She aims at developing social awareness and educating each student on health and hygiene. She has started smart classes for students utilizing new technology for an intriguing educational experience. She is giving training to all teachers to make them techno-savvy. She wants to encourage each student to participate in sports and extracurricular activities to achieve success in all fields.
If you would like to contact her, please write to [email protected].